See what's in it for you
ACCURATE INVESTMENT ANALYSIS
We report what companies do not what they say
Global supply chain analysis – we identify the real suppliers and factories of major retailers and brands globally.
Spot geographical dependencies throughout a companies' supply chain.
Potential risks and opportunities of external stakeholders and suppliers.
Rapid data frequency ensures you have the most up to date knowledge.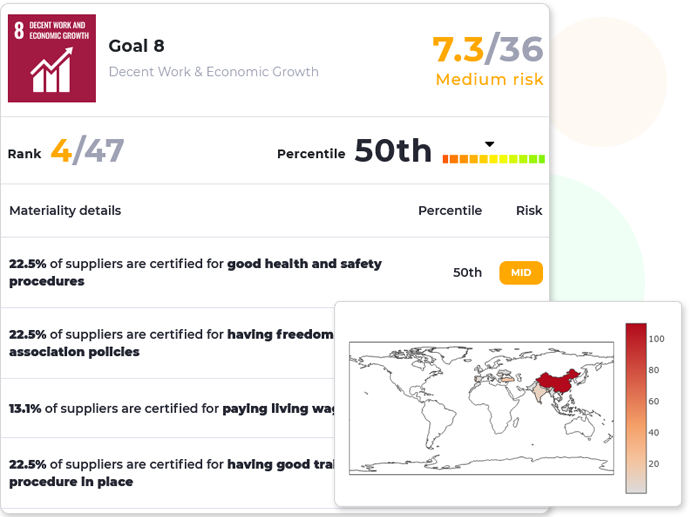 RICH ESG RESEARCH
Risk ratings and analysis at factory level
Environmental, Social and Governance risk profiles for public and private companies.
See how well a company is doing throughout their supply chain with their suppliers and factories at ESG level.
Materiality data mapped against the UN Sustainable Development Goals to give you rich insights at factory floor level.
BENCHMARKING
Detailed benchmarking for industry comparison
Peer comparison to identify how a potential investment is doing against industry norms.
Transparent scoring and risk profiles for securities so you can see "whats under the hood".
Spot problems before they occur.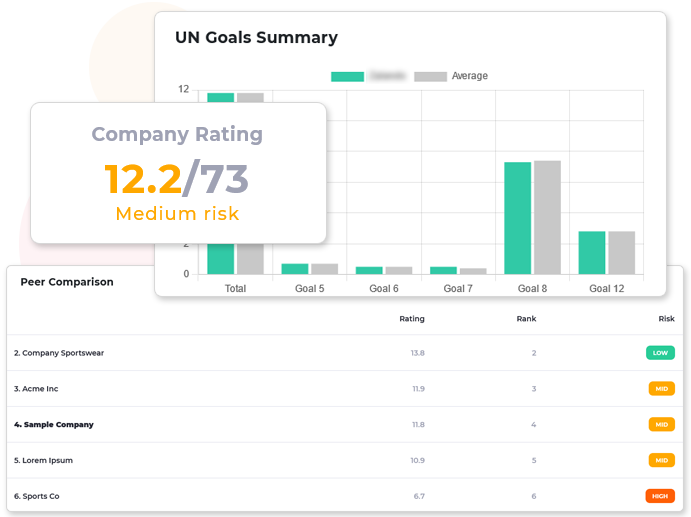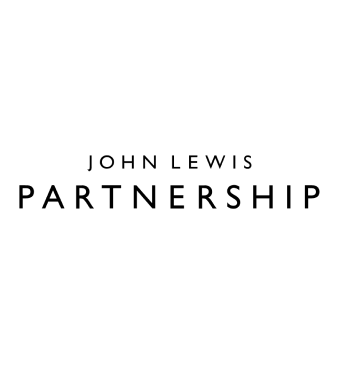 "With Factory Hunt we've been able to gain much deeper insight into our supply chain than we thought possible."
"Being able to see factory capabilities and ethical standards arms our sourcing teams with rich and detailed knowledge of current factories and potential new partners – helping with new product inspiration and deliver consolidation opportunities."

Jack Wyse, Partner @ John Lewis
Data & Intelligence for your investment analysis
Supply chain analysis
Suppliers and factory mapping
Risk profiles
Based on a companies' supplier and factory ESG scores & ratings
Detailed materiality
Taken at factory level
Benchmarking
Against industry norms
Key Benefits
Factory Level Insights
The only data source that reaches factory level to give you a more accurate picture of what's happening throughout a companies' supply chain
Understand Risk On The Ground
Rich social data & intelligence to allow you to spot problems before they occur
Flexible Data Delivery
Flexible data that can be integrated with your existing investment analysis process
Specialised Expertise
Work with specialists in retail supply chains – use our expertise to inform your analysis on supply chains

Sourcing Playground is a project supported by Innovate UK
Coverage
With more the 40 million data points and 2 Million companies, we cover over 90% of listed companies in the retail and fashion sector. Please get in touch for our current coverage sheet.
Why work with Sourcing Playground
We have been building technology and software to assist those making procurement and sourcing decisions for FTSE 500 companies allowing them to drive more sustainable and informed sourcing decisions.
We've needed to become experts at retail supply chains through data & intelligence which makes us uniquely positioned to help those making more informed investment decisions into retail companies. Knowing a company's supply chain is a window into how well a company is doing for Environmental, Social and Governance factors.
Work with supply chain experts to see what's under the hood to give you true transparency.