Sign up today and create your free profile!
How it works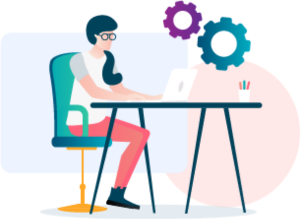 Show off your company's capabilities with a persuasive, improved profile that includes company info, product portfolio, services, and certifications.
Browse buyer requests by product, category, location & more to find buyers looking for your products.
In minutes you can submit professional quotations explaining why you are the right supplier for the job.
Start a conversation with buyers even more easily. Close deals faster than ever before.
Simply the easiest way to get in front of buyers, get hired for projects and increase your sales.
Our top product categories
Get more buyers for the products you make
Be first
Join today, get your profile ready. Our improved platform features larger projects from retail buyers. Be first to grab these opportunities and build your profile.
Gain access to hundreds
of active buyers in minutes
Why use Sourcing Playground?

EASILY TARGET BUYERS
Access relevant leads and enquiries to make sure you find the right buyers for your products.

SEND PERSONALISED QUOTES, FASTER
You can now send personalised quotations and company introductions to new buyers in no time.

PROJECT MANAGEMENT AT A GLANCE
Centralised place for all new enquiries with relevant information. No need for endless searching through your inbox.

GLOBAL PLATFORM
Buyers from over 40 different countries worldwide and growing!

EXTENSIVE PRODUCT CATEGORIES
We have over 12 product categories covering anything from textiles to agriculture, cosmetics to electronics

FREE ACCOUNT. NO FEES
Sourcing Playground is free to join and we don't take commission.
Our hard-working and responsive support team is here to help you succeed with and profit from Sourcing Playground.