What you can do

Compare Quotes Faster
Specify your requirements and receive quotations from suppliers who can produce the products you're looking for.

Connect With Verified Suppliers
Compare quotes and check
manufacturers' certification with globally recognised standards.

Benefit From More Choice
Tap into a global network of manufacturers, browse profiles, products and compare like for like quotes.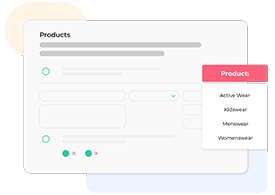 Post Your Project
Tell us what products you're looking to source with a free project. Our networks of suppliers will be alerted immediately.
Compare Suppliers
Suppliers will now bid on your project. Review their quotes and profiles to compare.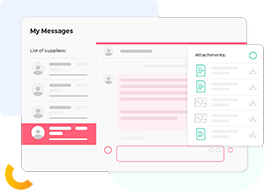 Chat
Start a conversation with suppliers to discuss the project in greater detail.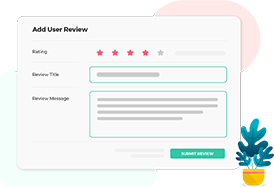 Connect
Share contact details and connect with the suppliers so you can go ahead and start to place your orders.
Ethical, Verified & More Sustainable Manufacturers
Made Accessible in our Marketplace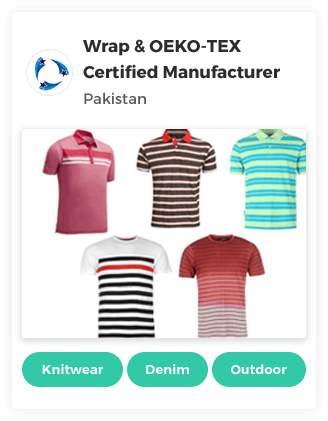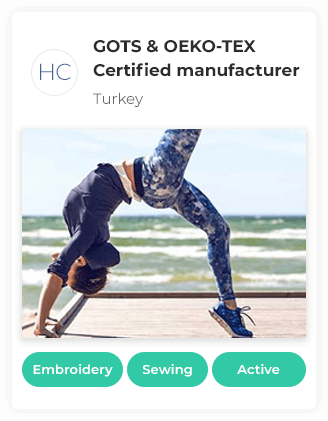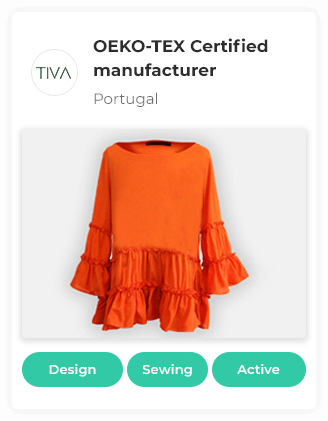 A solution for...
Start-up Brands
Launching new products and need factories with low minimum order quantities. Sourcing Playground has factories who are able to handle small projects
Brands Scaling Up
Needing to move production to a new supplier. Upload your designs & teck packs then compare quotes from suppliers from over 40 different countries
Agents
Looking to extend their network within new manufacturing territories. Sourcing Playground has manufacturers with high capacity.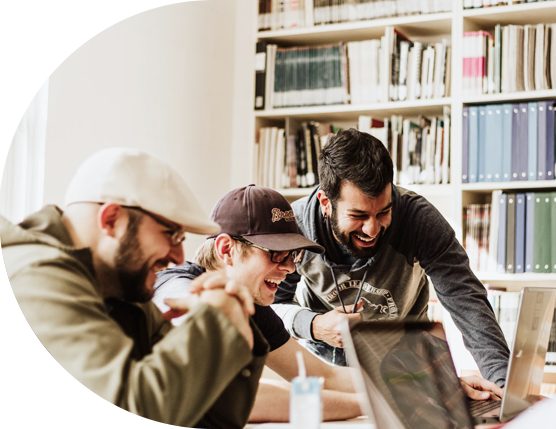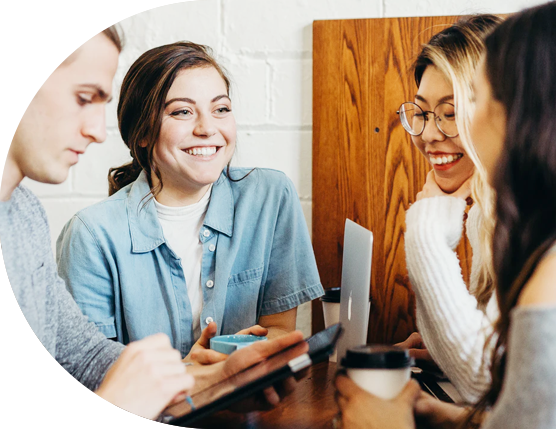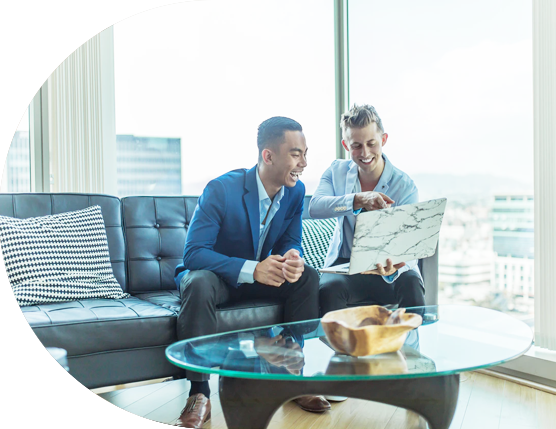 Industries covered


Frequently Asked Questions
Where are suppliers located?
How much do you charge?
What happens after I choose a supplier?
What should I look for in a supplier?
Does Sourcing Playground screen suppliers?
Where are suppliers located?

Where are suppliers located?
Our suppliers are based from all over the world including: India, Vietnam, Turkey, Bangladesh, UK, US, Canada, Italy & more. Tap into our network over 5000 users from over 40 different countries.
How much do you charge?
How much do you charge?
It's free to post your project and receive quotes from suppliers. Sign up and find your next supplier for free on us! We also offer an optional "private and verified" project upgrade which helps your project to stand out.
What happens after I choose a supplier?
What happens after I choose a supplier?
Once you have chosen a supplier you are free to continue using Sourcing Playground's chat feature to work through your project and get your products made. Share files and designs, discuss samples and agree on your order. Once you have received your goods, leave a review to help your supplier. As we don't currently have the option to process orders through Sourcing Playground, we recommend common best practices when working with new suppliers including, paying with Letter of Credit (LC) for new orders.
What should I look for in a supplier?
What should I look for in a supplier?
You can evaluate suppliers by reviewing their profile on Sourcing Playground. Each supplier has their own profile which includes lots of information about the company and their products including: company type, capabilities, size, product portfolios, buyer feedback and reviews, certification and compliance and much more.
Does Sourcing Playground screen suppliers?
Does Sourcing Playground screen suppliers?
We are not an auditor or certifier – rather we focus on transparency. Our goal is to empower all of our buyers to make the best choices for their business. Sourcing Playground verifies suppliers in a number of ways including:
- Authenticating email addresses
- uploaded documents or links to documented evidence for certifications held, memberships, and policies.
- Sourcing Playground cross checks the supplier's claim with industry leading standards themselves to verify their membership.
- displaying each supplier's reviews & ratings and feedback on past projects
- working with certification standards to ensure best possible practices
- our featured suppliers also have an independent verification process
Ultimately it is your responsibility to check and screen potential suppliers to make sure they're a suitable supplier that meets the needs of your project and business.
Important notice
We are currently re-working our marketplace offering and new projects are not being accepted. Please check back again soon!