Our technology is used by




Our product suite for responsible companies
Harness the power of
holistic factory intelligence
Sourcing
Solutions
Identifying the most responsible sources for your organisation
Supplier Data Management
Keep on top of and track vital supplier information
Quality Control & Compliance
Speed up onboarding with third party intelligence
ESG
& Sustainability
Improve sustainability for your existing suppliers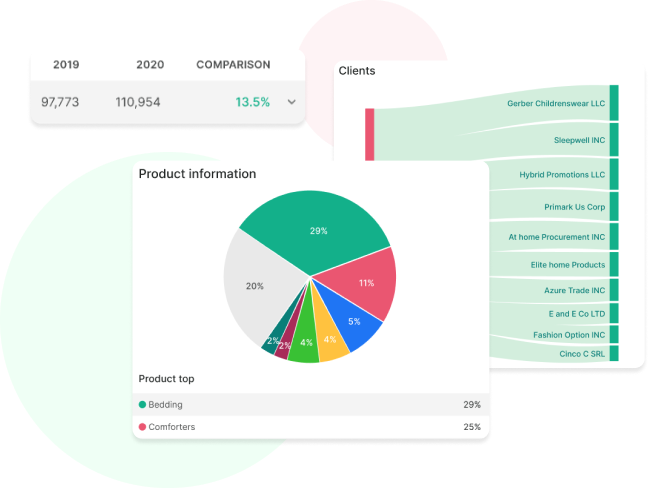 ""Factory Hunt allowed us to source new suppliers during Covid-19, faster."
Eddie Latham CEO @ Velocity Commerce
SOURCING
Identify the right suppliers matching your requirements
Scale new vendor selection tapping into the largest database of verified supplier information, finding the suppliers of your competitors.
Suppliers' trading & production history (customers & volumes)
2+ million companies
Certification & sustainability criteria
Advanced search capabilities
SUPPLIER MANAGEMENT
Automate & enrich your supplier information
Reduce manual work to collect, verify and track your supplier information.
Agnostic certification status & tracking
Sustainability scorecarding & reporting
Easy to understand sustainability recommendations
Automated factory reminders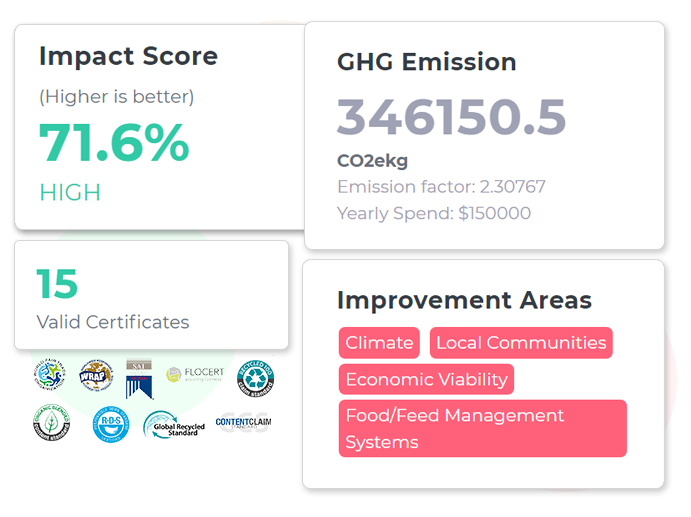 "With Factory Hunt we've been able to gain much deeper insight into our supply chain than we thought possible"
Jack Wyse, Partner @ John Lewis
As Seen In



OUR TECHNOLOGY
Retail sustainable supply chain experts
Sourcing Playground is a specialist in supply chain insights. Our products are built for brands and retailers.
Growing customer pressure and increased legislation now demands higher levels of supplier information and accuracy which is why we have spent years developing our state of the art technology for supply chains.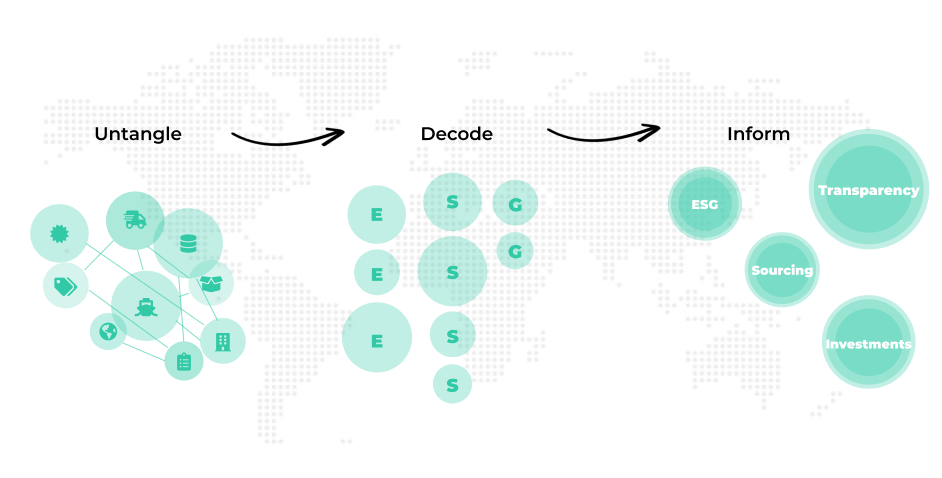 What industry experts say...

Sourcing Playground will open up economic opportunities for social enterprises to work with brands & companies they wouldn't have found before. And with social compliance growing more important it will help promoting better, fairer sourcing


Erinch Sahan
WFTO Chief Executive

Finding a supplier that aligns with your values is challenging but this is where Sourcing Playground comes in. With their dedicated and experienced team and network, providing more information about factories, they tell you the truth. After more than 20 years supporting responsible sourcing, I'm thrilled to see Sourcing Playground in the game. They do exceptional work.


Scott Poynton
Founder of The Forest Trust

Sourcing Playground is solving a huge problem in the fashion industry by closing the gap between suppliers and retailers. I love the way Sourcing Playground has completely flipped sourcing on it's head & made it a fun thing to do with a super simple interface.


Elizabeth Stiles
Fashion brand consultant.