Sustainability for growth
We're a team of procurement professionals, data scientists and truth seekers on a mission to accelerate sustainability for growth
Trusted by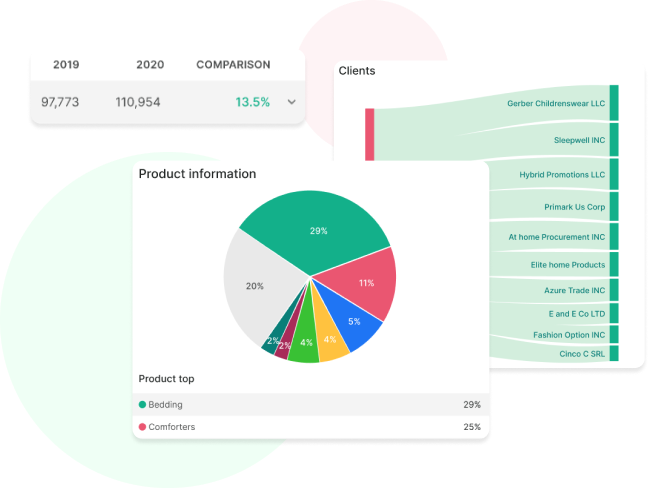 ""Factory Hunt allowed us to source new suppliers during Covid-19, faster."
Eddie Latham CEO @ Velocity Commerce
SOURCING SOLUTIONS
Streamline supplier sourcing with verified insights
Razor sharp supplier & competitor analysis in minutes
Transparent Market Research – understand what's happening on the ground
Reliable Supplier Analysis – confidence you're working with the best vendors with trusted intelligence
Environmental, Social and Governance – for more responsible and sustainable sourcing
In depth pre-vetting – to rapidly assess suppliers suitability
INVESTOR SOLUTIONS
Unique ESG insight on public & private companies
Accurate investment analysis – we report what companies do not what they say
Rich ESG research – risk ratings and analysis through securities' supply chains
Detailed benchmarking for industry comparison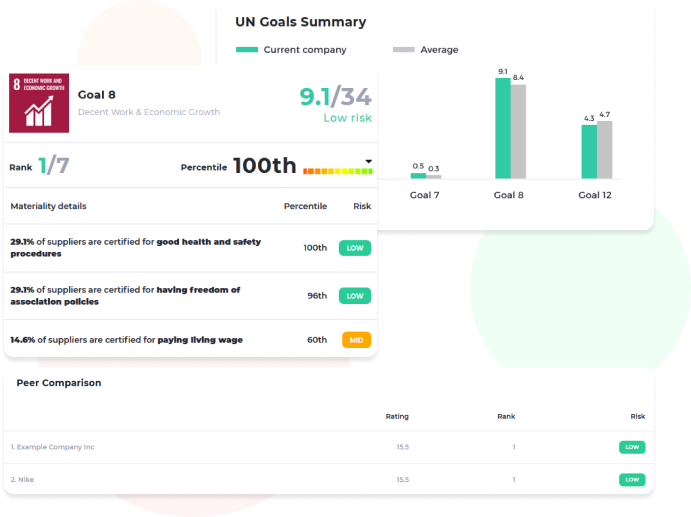 "With Factory Hunt we've been able to gain much deeper insight into our supply chain than we thought possible"
Jack Wyse, Partner @ John Lewis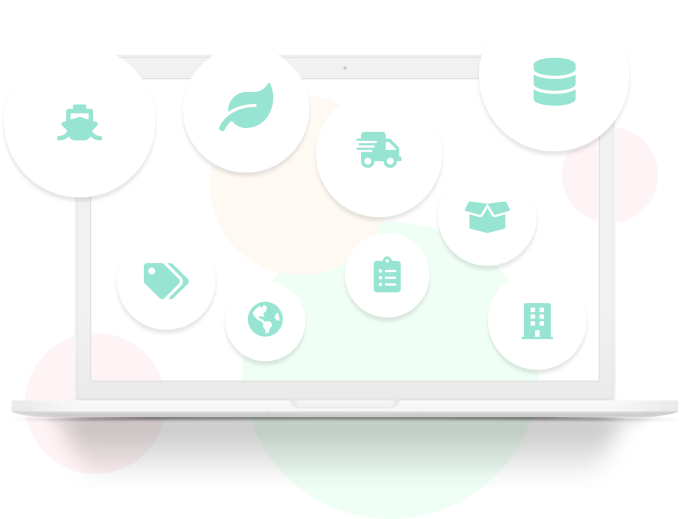 CORPORATE SOLUTIONS
Compare your ESG performance to industry peers
Reliable information for communication with internal and external stakeholders
Identify areas of strengths and weaknesses
Assess competitors supply chains for responsible and sustainable sourcing
As Seen In



OUR TECHNOLOGY
We are specialists in retail ESG & Sourcing Intelligence through supply chains
Sourcing Playground is a specialist in supply chain insights for sourcing since 2017. Our products are built by purchasing professionals for professionals.
The growing pressure and need for more responsible and sustainable sourcing has led us to develop state of the art technology that analyses supply chains at an ESG level.
Now working with companies in the finance sector to provide accurate analysis and risk profiles of potential ESG investments that include supply chain and external stakeholders.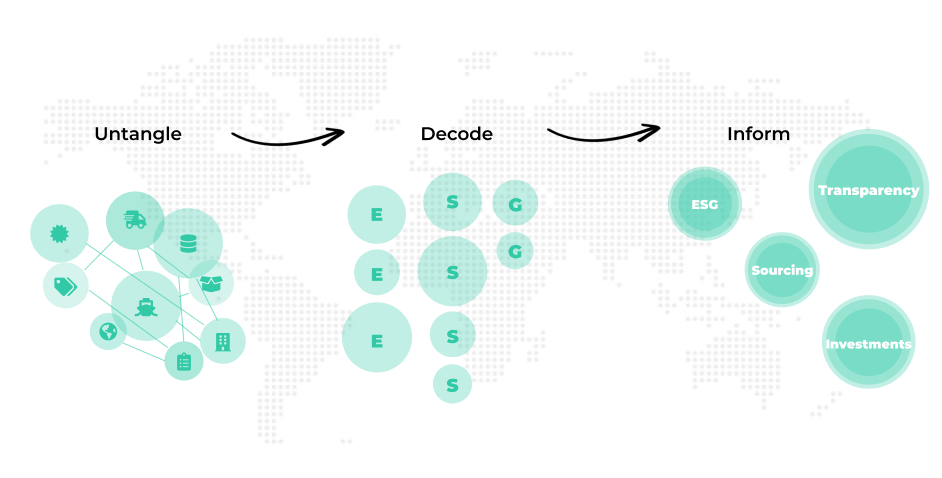 What industry experts say...

Sourcing Playground will open up economic opportunities for social enterprises to work with brands & companies they wouldn't have found before. And with social compliance growing more important it will help promoting better, fairer sourcing


Erinch Sahan
WFTO Chief Executive

Finding a supplier that aligns with your values is challenging but this is where Sourcing Playground comes in. With their dedicated and experienced team and network, providing more information about factories, they tell you the truth. After more than 20 years supporting responsible sourcing, I'm thrilled to see Sourcing Playground in the game. They do exceptional work.


Scott Poynton
Founder of The Forest Trust

Sourcing Playground is solving a huge problem in the fashion industry by closing the gap between suppliers and retailers. I love the way Sourcing Playground has completely flipped sourcing on it's head & made it a fun thing to do with a super simple interface.


Elizabeth Stiles
Fashion brand consultant.