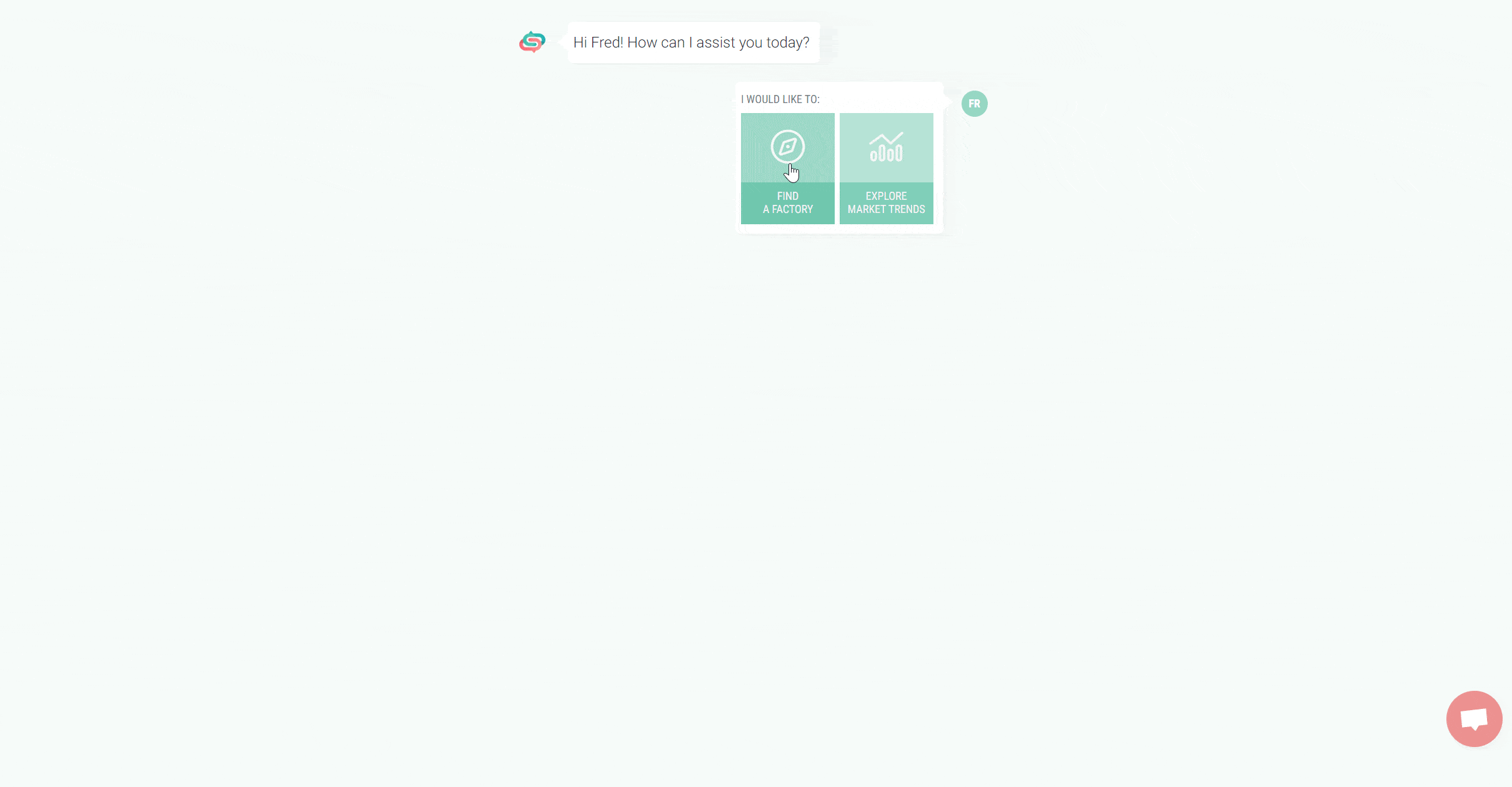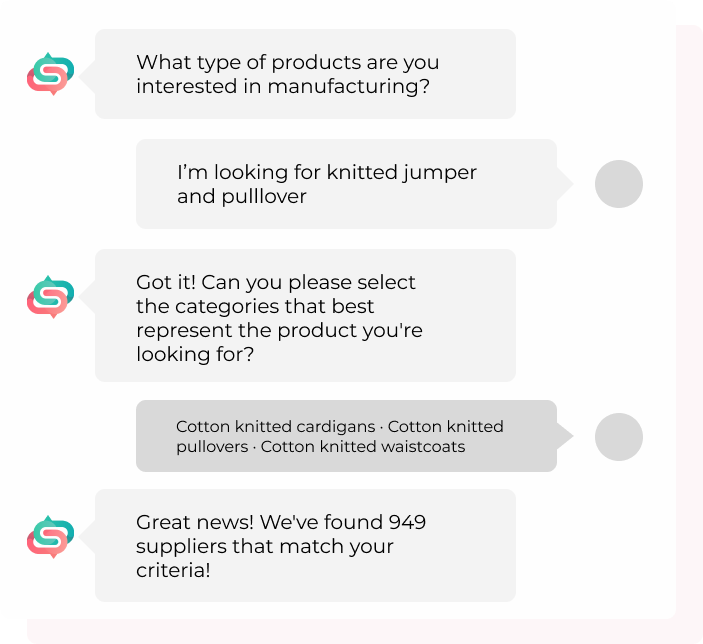 Meet Your AI Sourcing Assistant
Discover factories, examine pricing trends, and more by simply asking our AI assistant.
Relevant Factories And Markets In Seconds
Our powerful AI generates a list of relevant factories for your products in under a minute. Refine, explore and make confident decisions without the hassle.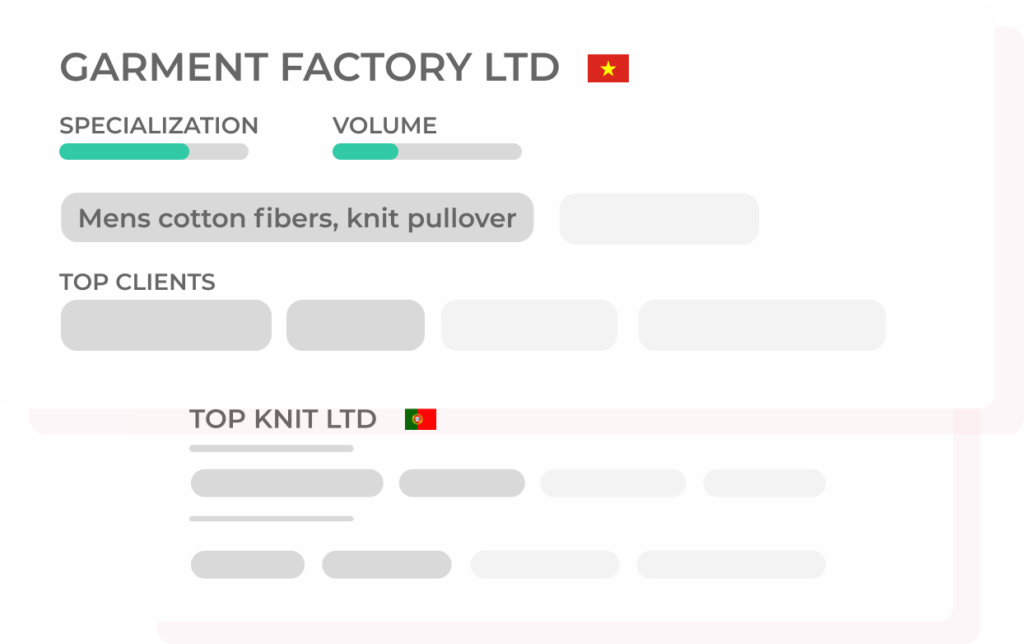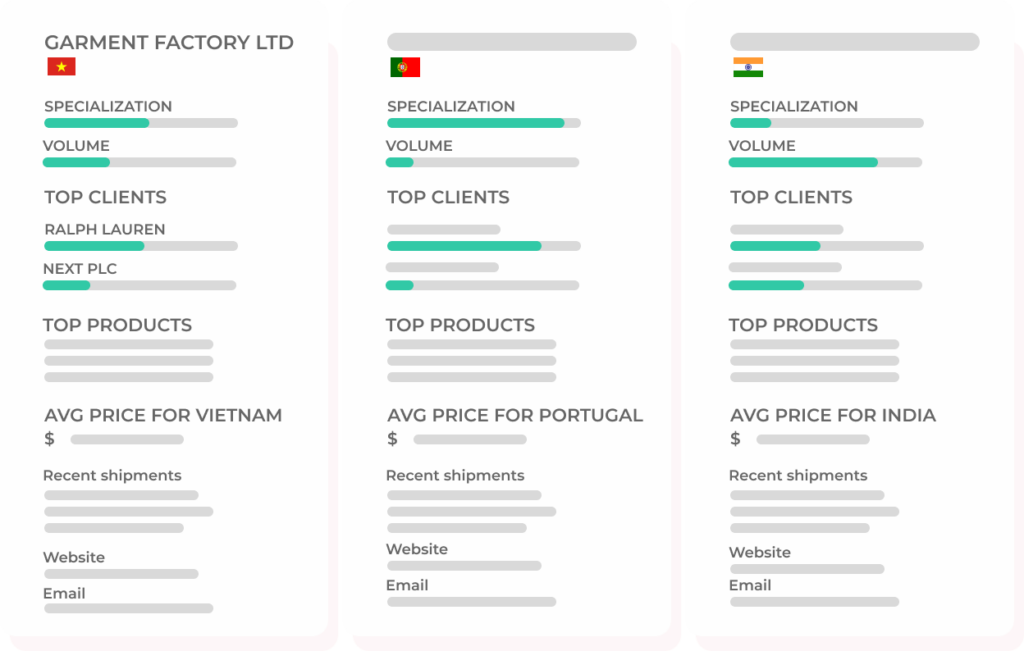 Supplier Comparison and Collaboration
Shortlist potential suppliers based on critical factors such as total volume, average shipment size, and specialization.
Compare suppliers side by side to have a clear view of top clients, recent shipments, and average country pricing for your selected products.
Collaborate seamlessly with your team by sharing the curated lists, facilitating unified decision-making and strategy formulation.
Spy On Competitors
See which factories competitors are using for their products with detailed shipment information.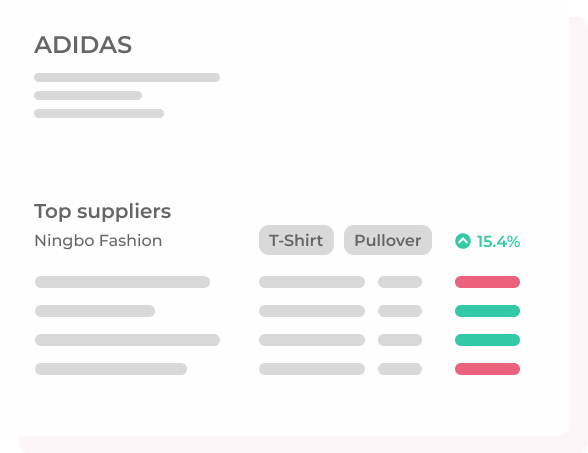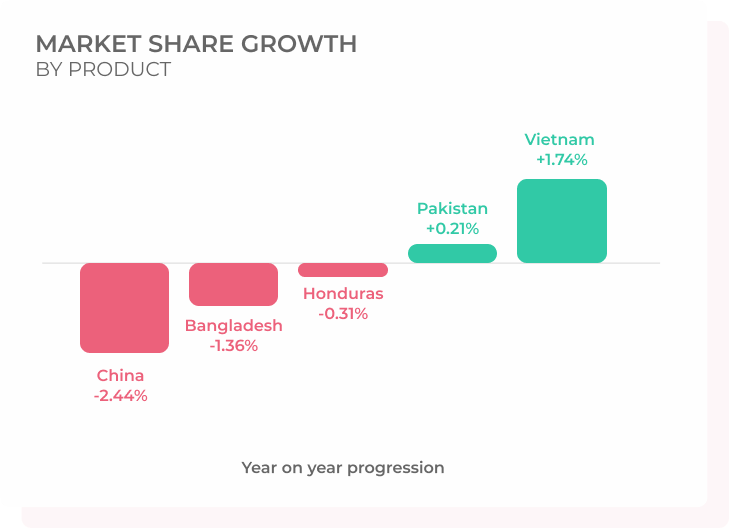 Keep Your Finger On The Pulse
Industries covered


Footwear & Fashion Accessories

Home Furnishings & Accessories

Furniture, Storage, Laundry




TRUSTED BY




What industry experts say...

"With Sourcing Playground we've been able to gain much deeper insight into our supply chain than we thought possible"

Jack Wise
Partner, John Lewis

"Sourcing Playground will open up economic opportunities for social enterprises to work with brands & companies they wouldn't have found before. And with social compliance growing more important it will help promoting better, fairer sourcing"

Erinch Sahan
Chief Executive, WFTO

"Sourcing Playground  allowed us to source new suppliers during Covid-19, faster"

Eddie Latham
CEO, Velocity

"After more than 20 years supporting responsible sourcing, I'm thrilled to see Sourcing Playground in the game. They do exceptional work."

Scott Poynton
Founder, The Forest Trust
"Sourcing Playground is solving a huge problem in the fashion industry by closing the gap between suppliers and retailers."

Elizabeth Stiles
Fashion brand consultant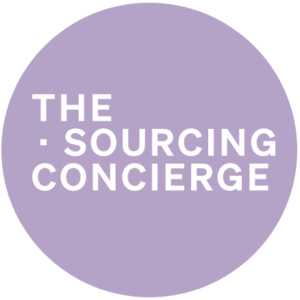 "A highly efficient strategic tool for buyers & the sourcing industry"
What do you like best about Sourcing Playground?
"The speed at which you can get to granular supplier detail with insight of what other companies are using the supplier gains trust."
What problems is Sourcing Playground solving?
"Gaps in our supply base, specifically looking for closer to home suppliers"
Francesca Morris
The Sourcing Concierge
As Seen In