About us
Modern technology for purchasing professionals
Sourcing Playground is a UK based SaaS for procurement, sourcing, and supply chain professionals founded in 2017.
Our mission is to enable FMCG companies to connect and work in confidence with their ideal supplier.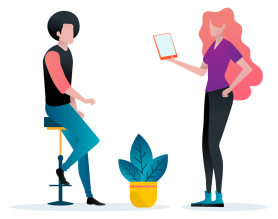 Who We Are
While we are based in the UK, we believe in finding the best talents wherever they are. Therefore, we work with people from all over the world.
Management Team

Heather Williams
Founder & CEO
Prior to Sourcing Playground, Heather worked for many years as a buyer in the consumer electronics and mobile phone accessories sector. Heather, just like many other buyers today, faced challenges finding and working trusted suppliers and wanted to create a better solution.

Fred Russias
Co-Founder & CTO
Fred's background is in online marketing and development owning his own web agency. Specialising in building websites and handling PPC campaigns, Fred is passionate about creating technical solutions to human problems.




Mission
To empower buyers to make faster, better-informed sourcing decisions, making it easier to find trusted suppliers online.

Vision
To be the go-to place for sourcing, whilst improving industry standards of manufacturing.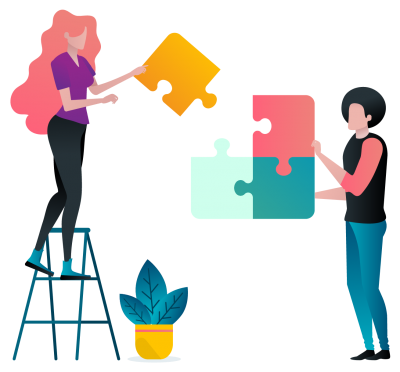 Company Values
Play together, as a team
Be part of the community
Work to make things better
We're here to make a difference and do it with passion
Open ground
Everyone has a voice
Challenge yourself
Better yourself, your work to become your best self
Enjoy the ride
Enjoy the changes and new experiences. Be part of the journey