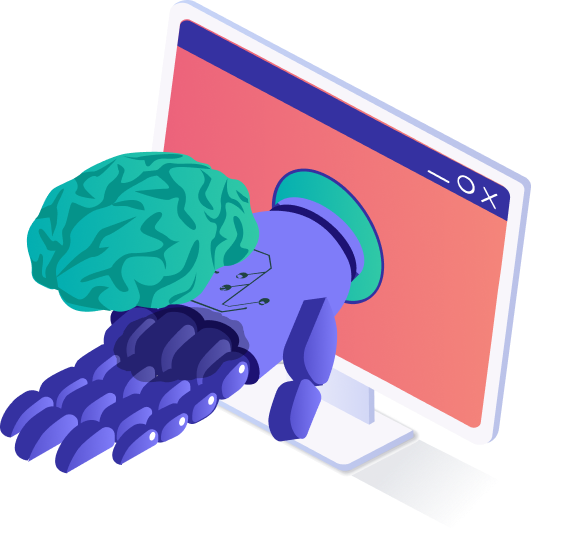 Sourcing Playground is the leading sourcing intelligence provider. Our accurate intelligence provides global production insights, expert macro and industry data, and analysis empowering customer to build strong sourcing strategies to maximise sales and confidently trade with the right partners.
Brands and Retailers are tasked with the difficult job of sourcing the right products, from the right factories in the right markets, fast—all whilst juggling quality, cost, risk and sustainability.
We think it should be easier.
We set out to harness technology to maximise growth and digitise operations whilst driving positive environmental & social change on supply chains.
"By helping brands navigate the sustainability landscape, Sourcing Playground makes it easier for companies to make responsible sourcing decisions."
Our Story
Heather Williams has always loved finding creative solutions to make positive change. While working in the sourcing industry, Heather couldn't help but notice how deficient the system was for companies' success.
The current product sourcing processes and the lack of available tools were hindering companies' ability to stay ahead, drive innovation, and deliver profits whilst reducing impact. Instead of seeing sourcing as a challenge, Heather saw another way to use it as a vehicle to maximise a company's growth.
This led to the creation of Sourcing Playground, a suite of technology solutions to accelerate sourcing, enhance growth, and promote sustainability for retail companies. It's not new to say "data is the new oil of this generation," however, we're set on leading the application of data to provide businesses with intelligence to stay ahead in this ever-changing world we live in.
"All our solutions are built for scale, because we believe this is the only way to have a significant impact.

The sustainability challenges we all face are huge. We need to think big."
Heather Williams, Founder & CEO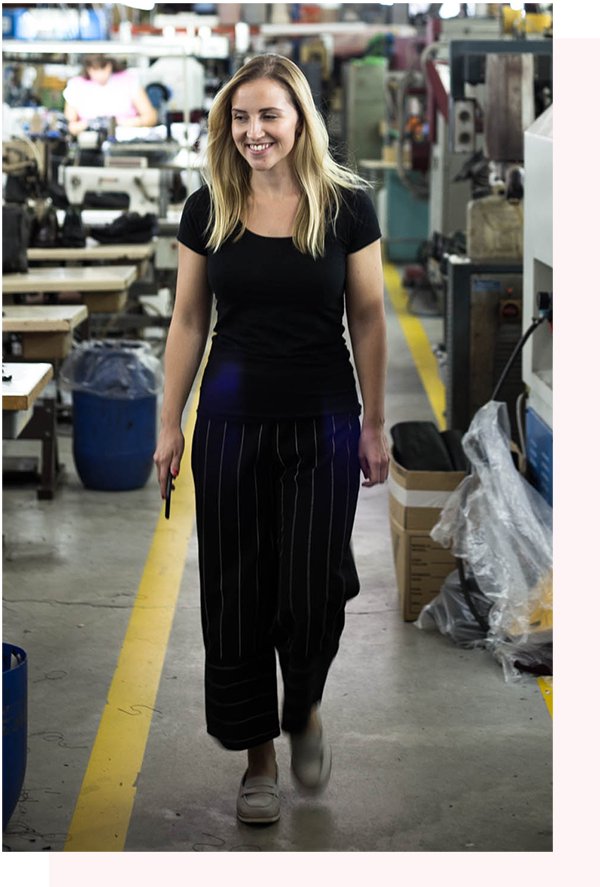 Play together, Grow together
Be part of the community and journey
Better for You, Better for the Planet
We're here to make a difference for our clients and the environment
Transparency and Trust
Being transparent inspires trust
Challenge yourself
Better yourself and your work to create the best for all
Accurate and Up to Date
Always using the latest and greatest data intelligence to inform our work.
Meet the Team
We're a team of procurement professionals, data scientists, and truth seekers on a mission to make a positive impact.
Heather is the Founder of Sourcing Playground. Coming from a product development and sourcing background, Heather worked for the UK's largest consumer electronics distributor, successfully developing products for multi-national retailers like John Lewis, Sainsbury's, EE and others.
Born and bred in Wales, Heather embodies the Welsh spirit of determination and hard work. In the land where dragons breathe fire and the underdogs can achieve great things, Heather has made it a habit to succeed against all odds.
Heather graduated from Southampton Solent with a degree in Fashion Management & Marketing. Always up for a challenge, she saw the opportunity to bring creative solutions to solve the biggest challenges of the fashion and retail world for maximum positive impact.
Outside of work Heather enjoys travelling, nomading for the past year from Bali to Lisbon.
Heather Williams
Founder & CEO
As co-founder, Fred Russias as been supporting the tech, data and product efforts since the beginning of the company. He enjoys learning and using the skills he learns to have a positive impact. Fred has a long history of working in tech, from sorting out everyone's printer since Win 95 days to designing and building websites, managing tech projects and experimenting with different technologies.
Born in France, Fred later graduated from University D'Auvergne with a Bachelor in Marketing and International Business. He spent almost half of his life in the UK, which means he drinks tea religiously and also looks for the best place to buy bread wherever he goes.
Outside of work, Fred has many interests: he is a former Thai Boxing champion, was an international DJ with records released on several labels, enjoys photography, calisthenics and also enjoys reading / watching / playing anything with a good story.
Fred Russias
Co-Founder & CPO
Nelson Monteiro is Sourcing Playground's CTO, overseeing the platform's technological strategy and development. With over a decade of experience in software development and technology leadership, he brings a wealth of knowledge and expertise to the team. He's committed to staying at the forefront of technological innovation to ensure that Sourcing Playground remains a leader in the industry.
Before joining Sourcing Playground, Nelson served as CTO for Valispace, leading the development of their engineering software used to design complex hardware such as rockets, satellites, airplanes, cars and others. Throughout his career, Nelson has demonstrated a passion for leveraging technology to solve complex problems and drive business growth.
In his free time, Nelson loves exploring new trails and challenging himself physically through activities like football, hiking, and cycling. He's also recently started to explore his passion for film-making .