Careers
Fancy joining our team? Our current job openings are listed below.
Current Job Openings
No current job oppenings.
Why Sourcing Playground?
Sourcing Playground is a UK based SaaS for procurement, sourcing, and supply chain professionals founded in 2017.
Our mission is to harness technology to drive environmental & social impact on supply chains.
💻 Remote working or hybrid in-office setup
🔀 Flexible job design & hours
📈 We're growing fast, with career progression opportunities
🧑‍ Young, dynamic team
💡 We want to foster creatives, so we encourage side projects
💚 Be part of a solution focussed on sustainability
🛠A challenging project, allowing you to develop your craft
If this sounds like a good fit we would love to hear from you!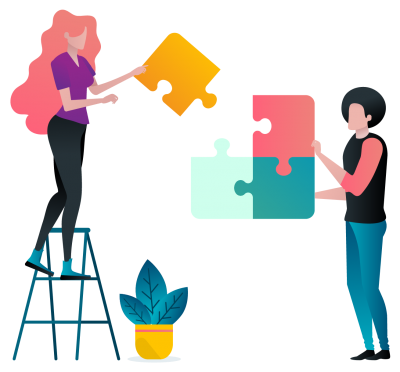 Company Values
Play together, as a team
Be part of the community
Work to make things better
We're here to make a difference and do it with passion
Open ground
Everyone has a voice
Challenge yourself
Better yourself, your work to become your best self
Enjoy the ride
Enjoy the changes and new experiences. Be part of the journey