Careers
Fancy joining our team? Our current job openings are listed below.
Current Job Openings
No current job oppenings.
Why Sourcing Playground?
Sourcing Playground is a UK based SaaS for procurement, sourcing, and supply chain professionals founded in 2017.
Our mission is to enable FMCG companies to connect and work in confidence with their ideal supplier.
After being selected for following on investment from Innovate UK we're off to an exciting start to 2021!
💻 Remote working or hybrid in-office setup
🔀 Flexible job design & hours
📈 We're growing fast, with career progression opportunities
🧑‍ Young, dynamic team
💡 We want to foster creatives, so we encourage side projects
💚 Be part of a solution focussed on sustainability
🛠A challenging project, allowing you to develop your craft
If this sounds like a good fit we would love to hear from you!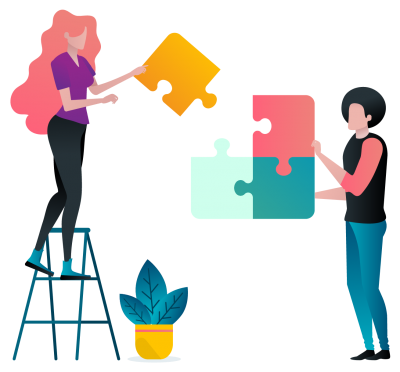 Company Values
Play together, as a team
Be part of the community
Work to make things better
We're here to make a difference and do it with passion
Open ground
Everyone has a voice
Challenge yourself
Better yourself, your work to become your best self
Enjoy the ride
Enjoy the changes and new experiences. Be part of the journey