Trusted by




See what's in it for you
SMART SOURCING
Confidently source top suppliers
Harness trusted data to gain competitive advantage.
Cast a wider net, pinpointing top innovative factories that meet your requirements.
Reduce reliance on travel and manual sourcing. Scale your sourcing and uncover hidden gems to unlock competitive advantage.
Gain confidence that you're working the best suppliers, to increase your speed to market.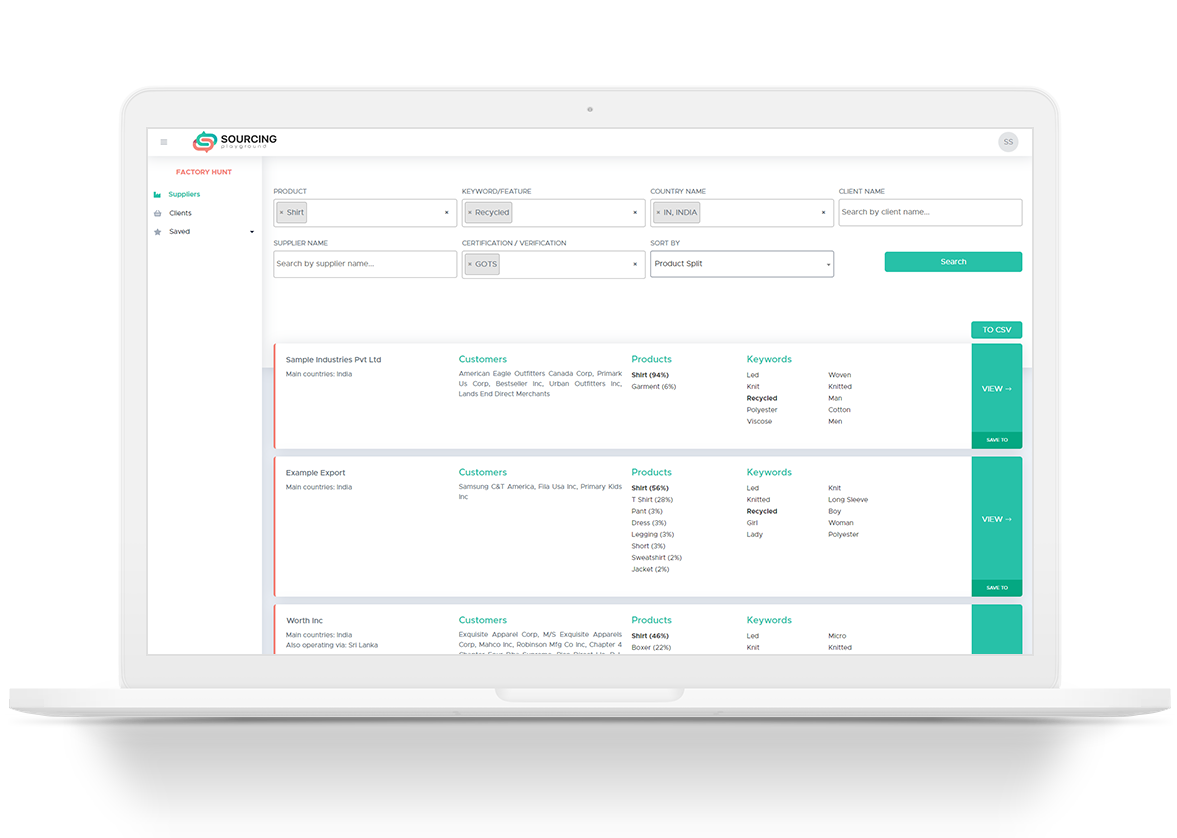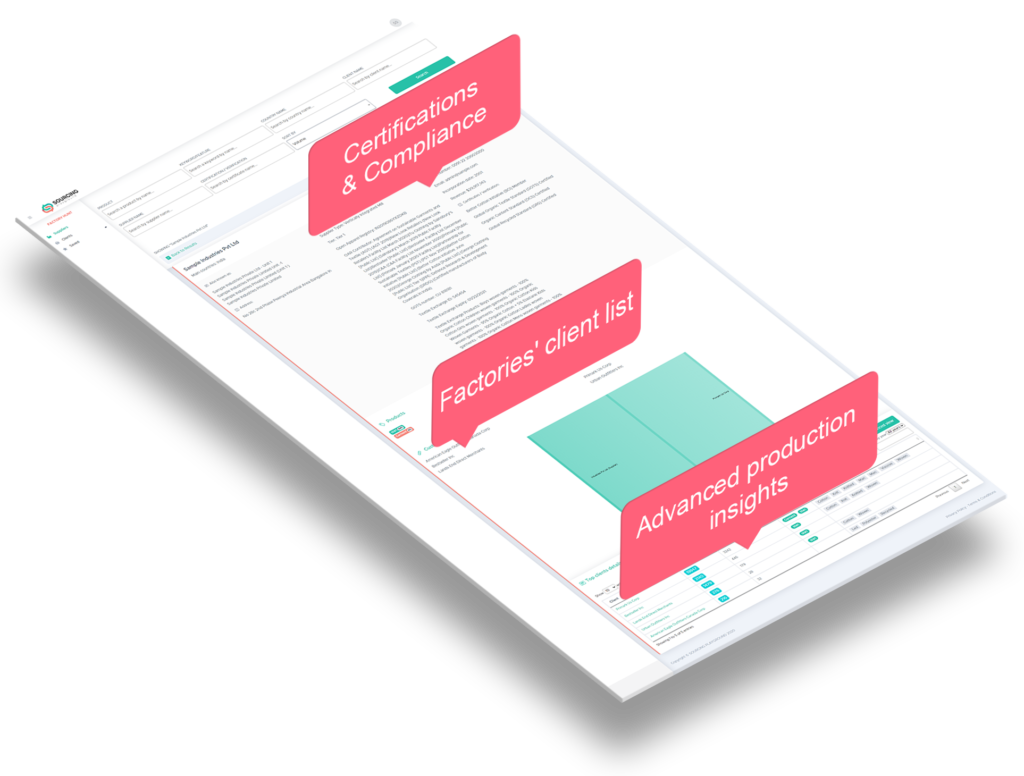 TRANSPARENCY
Maximise supplier relationships with verified insights
2+ million experienced, reliable suppliers, in minutes.
Harness long term value from existing suppliers with unique insights for better supplier comparison and evaluation.
Reduce associated sourcing cost with digital approach.
Access up to date business intelligence with a 360 view of your suppliers, competitors and leading brands.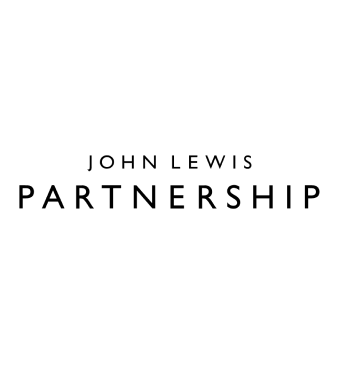 "With Factory Hunt we've been able to gain much deeper insight into our supply chain than we thought possible."
"Being able to see factory capabilities and ethical standards arms our sourcing teams with rich and detailed knowledge of current factories and potential new partners – helping with new product inspiration and deliver consolidation opportunities."

Jack Wyse, Partner @ John Lewis
What you can do

Supplier Discovery
Suggested new vendors based on your specific requirements.

Access Real Market Intelligence
Confidently source with factual supplier & market insights.

Gain True Transparency
Access third party data on existing supplier base, for true transparent supply chains.
"It's cut down the time and noise in finding suppliers from months to days, making sure you're going to source, not through middlemen & agents. I wish we had found it sooner."
Eddie Latham, CEO @ Velocity
Solutions
Diversification
Reduce risk by diversifying your supplier bases for your product ranges

Supplier Consolidation
& Optimisation
Ensure you're working with the right partners

Strategic Sourcing
Access new markets in minutes to uncover competitive suppliers, for cost reduction

Accelerate
Sustainable Goals
Identifying suppliers with the right social and environmental compliance easily

A solution for...
Sourcing & Quality Directors
Perform strategic sourcing, optimise existing suppliers bases for cost improvement, competitive advantage and increased sustainability
Buying Directors
Reduce associated sourcing costs, with digital sourcing operations for maximised results
Sourcing & Product Teams
Source at scale, with unique insights to effective shortlist innovative, competitive suppliers increasing speed to market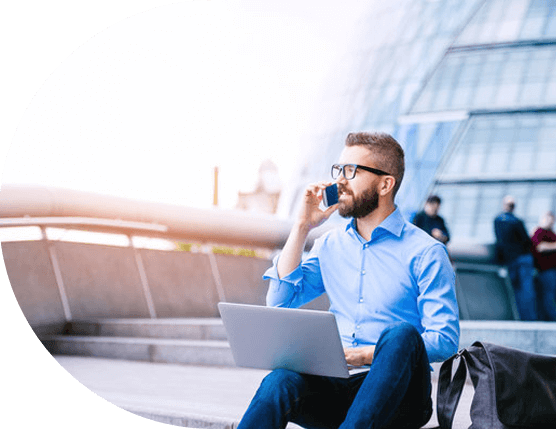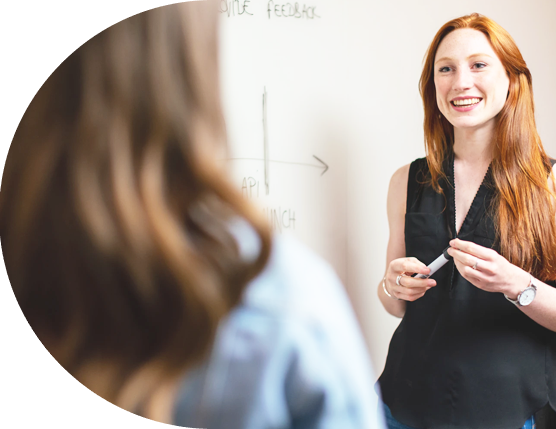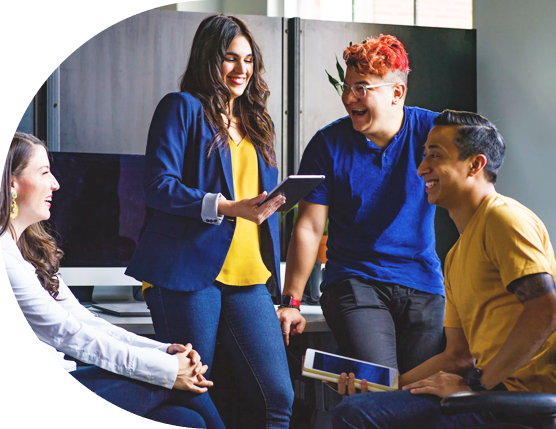 Factory Hunt is a project supported by Innovate UK
Industries covered


Footwear & Fashion Accessories

Home Furnishings & Accessories

Furniture, Storage, Laundry


Home Electricals & Small Appliances


Frequently Asked Questions
We already have sourcing teams on the ground. What is the benefit of Factory Hunt?
What information do you have on suppliers?
How did you get this information?
What's the advantage compared to other sourcing websites?
We already have sourcing teams on the ground. What is the benefit of Factory Hunt?

We already have sourcing teams on the ground. What is the benefit of Factory Hunt?
Our platform is a market intelligence tool that sourcing teams use to rapidly scan the market, access a wider pool of vendors, and access rich intelligence which would usually take weeks if not months to harvest via manual efforts. Our supplier intelligence allows sourcing teams to invest time and money in the right suppliers by being confident that the best vendors have been evaluated.
Sourcing teams both in head offices and on the ground teams use our intelligence to speed up supplier discovery, fill in gaps in their peripherals and have access to the most up to date competitor analysis. Essentially for them to not waste time with factories who are not suited to their company setup.
- How do we know we're working with the right vendors?
- Are we maximising our efforts and product mix with each factory?
- Are there new markets we could be exploring? If so for which product?
- What are the top 5 vendors in each market for my product category?
- Where are my competitors sourcing from?
These are all the questions that teams use our technology to answer.
What information do you have on suppliers?
What information do you have on suppliers?
Our unique technology is untangling supply chains to harvest key data and intelligence. Our system decodes this data and creates digital profiles on global factories, suppliers and companies.
Insights and intelligence includes:
Suppliers market history:
- Customers they work with
- Products they manufacture
- Up to date certification and compliance: social compliance, environmental practices, if they use sustainable and recycled materials etc
Company information
- Contact details when available
- Sustainability score cards at factory level which are mapped to the UN
Sustainable Development Goals to give you a deep understanding of what's happening on the ground in a factory:
- UN SDG5 Gender equality
- UN SDG6 Clean water and sanitation
- UN SDG7 Affordable and clean energy
- UN SDG8 Decent work and economic growth
- UN SDG12 Responsible consumption and production
How did you get this information?
How did you get this information?
We work with verified third parties to obtain supplier information including: Governmental authorities, certification bodies, auditing companies, Non-profit organisations, shipping organisations.
None of the insights we have is obtained by factories (except for contact details).
Our technology scans the market for supply chain data and decodes to create digital profiles on the world's factories and brands.
These insights are used to inform more responsible and confident sourcing decisions.
What's the advantage compared to other sourcing websites?
What's the advantage compared to other sourcing websites?
We are not a sourcing website. Most platforms sign up factories and suppliers where they will create profiles and add their company information.
We are different. We don't work with factories or suppliers. Our supplier digital profiles have been created by scanning the market for data & intelligence and we create trusted insights about a factory.
This ensures all the information is factual, accurate and completely unbiased. A factory hasn't paid to be added to our system therefore you can be confident in our intelligence.
Why this matters?
You don't have to spend weeks checking, re checking information supplied by a factory. You can make faster decisions by using trusted insights to pre vet suppliers before investing time and money with suppliers who do not match your requirements.
Provides your team with a tool to ensure the best suppliers are not slipping through the net.