Our Partners
When faced with the task of making the world a better place, we think we could all do with a little bit of help. Our selected partners are here to give you a hand.

Queen of Raw
Queen of Raw is a marketplace to buy and sell sustainable and dead stock textiles, keeping them out of landfill.
FindSourcing
Sourcing footwear is a complex process. We partner with FindSourcing when our buyers need a hand to source the right footwear manufacturer.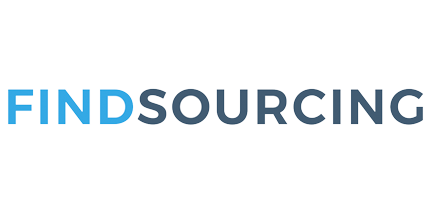 Eco-Stylist
Eco-Stylist is the marketplace for ethical men's clothes. If you are a sustainable or ethical brand you can contact Eco-Stylist to have your brand reviewed for eligible partnership & promotion.
Elizabeth Stiles
Elizabeth is a UK fashion brand consultant with over 12 years experience in fashion buying and design management. She is an official partner and can help you to use our platform more effectively.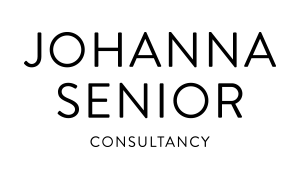 Johanna Senior
Johanna is a highly experienced consultant in product development & sourcing working with both established brands and start ups across retail, brand and the supply base at a global level. Johanna can support in all areas of product creation, sourcing & buying, technical expertise, training and strategic long-term business planning.
Curatez
Curatez is an online sourcing platform helping fashion & textile professionals find high quality raw materials at an affordable price, leveraging the financial value of surplus and unwanted material.
Standards,
Certification bodies
and Organisations
We work with internationally recognised standards and organisation to verify our suppliers.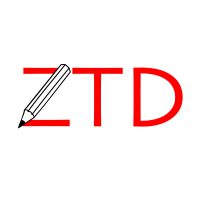 Rozanna Gontaryuk
With more than 10+ years of experience in women's garment development in NYC, working with companies including Foot locker. Rozanna now freelances and is a top rated fashion freelancer on Upwork, specialises in: trend research, fashion design and fashion illustration, tech packages, 3D design and mockups. Using software to fit the garment before it's made and create life-like images.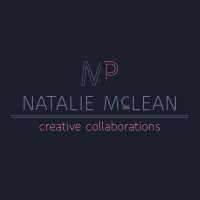 Natalie McLean
Natalie McLean is an experienced design consultant working for companies including Victoria Secret. Natalie specialises in women's activewear with the capabilities of designing for other related categories & accessories. Natalie can help with: creative and conceptual design, trend & market research, CAD sketches & hand sketches, tech pack for manufacturers.